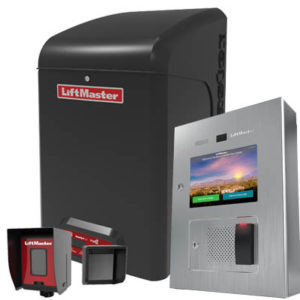 In years past, access control was as involved as a garage door opener, but those days are over. Now gate access controls include things such as receivers, free exit loops, sensing edges, photo eyes and more. Gate operators and their access controls have grown and evolved and become more complex in the last several years, but American Fence Company of Omaha is here to figure it all out for you.
American Fence Company of Omaha has been in business for over 50 years. They understand that an assorted group of professionals is key to a successful project. On hand they have a custom metals shop expert fabricators and welder as well as seasoned artisans working on gorgeous custom wood fences in the field. American Fence installs over 500 gate operators every year ranging from a Department of Defense crash-rated barriers for nuclear power plants to a residential swing gate with a key pad.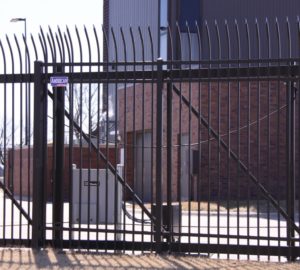 American Fence Company understands the importance of having the same sort of professional who is fully dedicated to gate access control. They know this person needs to know all the ins and outs of modern access control systems while also being able to listen to the customer's needs and make the appropriate recommendations.
However, their Access Control Lead Technician is not just limited to recommendations and installations. This person also focuses on maintaining systems after the sale. They are available to help troubleshoot older devices as well as evaluate and repair most systems with very little down time for the customer.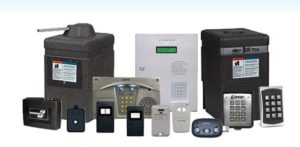 For a business owner, this means one less worry on their plate. If you need an access control system or have any questions, don't hesitate to contact us today.